Trade and earn with confidence on the World's Top AutoCopyTrade platform.
Join the elites who've already discovered smarter investing by automatically copying skilful traders in our community, or get copied yourself to EARN EXTRA INCOME as copytrade manager.
Our Strategy Managers have generated
over $100,000 Profit for Copiers.
Trade and invest in top financial instruments, including a wide selection of stocks, currencies and commodities. Enjoy near-instant execution of market orders and no daily withdrawal limits. Invest in various markets on an intuitive trading platform.
Let the Strategy Manager do the Trading!
In Trading, it is not about finding the right instruments and time to buy and sell. Choose the best Strategy Manager in the Leaderboard by examining each trading stats and start AutoCopyTrade them!
*Past performance is not an indication of possible future performance
With a live account, you can see every Strategy Manager win ratio, profit chart, average ROI and other data in their profile. Choose the one who best suits your risk appetite!
Transparent Trading Stats
AutoCopyTrade with Successful Strategy Manager
Even if you are a total beginner, you can become a market participant using our user-friendly AutocopyTrade service.
Connect with experienced Strategy Manager
We connect experienced Strategy Manager with those who would like to follow their activity and earn from their success. Start as small as you like.
Instant, precise and reliable copying
To ensure you have the best experience, we use the latest ground-breaking technology and our copying service is one of the fastest in the market!
How MFM Securities AutoCopyTrade works
1. Choose a strategy
manager
3. Automatically copy
the strategy
4. Cash in when they profit
5. Share a percentage
with the Strategy
Manager
Become the pioneers in AutoCopyTrading revolution.
Connect with other Strategy Managers and Investors, discuss trading strategies, and use our smart AutoCopyTrade technology to automatically copy their trading portfolio performance in any directions that you desire.
The Global Strategy Manager of AutoCopyTrade
Discover why millions of users from over 20 countries choose to trade and invest with MFM Securities!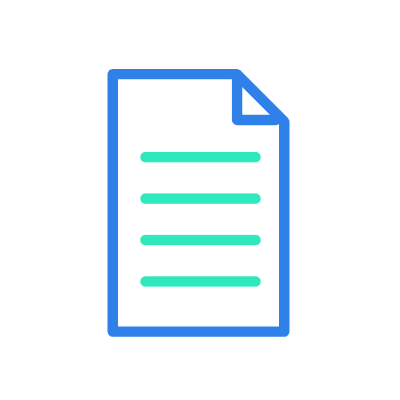 Our company is regulated by Vanuatu Financial Services Commission (VFSC)
Your funds are protected by industry-leading security protocol and keep in segregated bank account.
We will never share your private data without your permission
Open your Investment account within minutes.
Fill in the form to get started!
Want to understand more about how MFM Securities Copy Trading works? Get in touch – we're here to help!
Past performance does not guarantee future returns
Some strategy managers used in the promotional material of this product are just examples and do not reflect MFM Securities real strategy managers.